'Resounding Yes'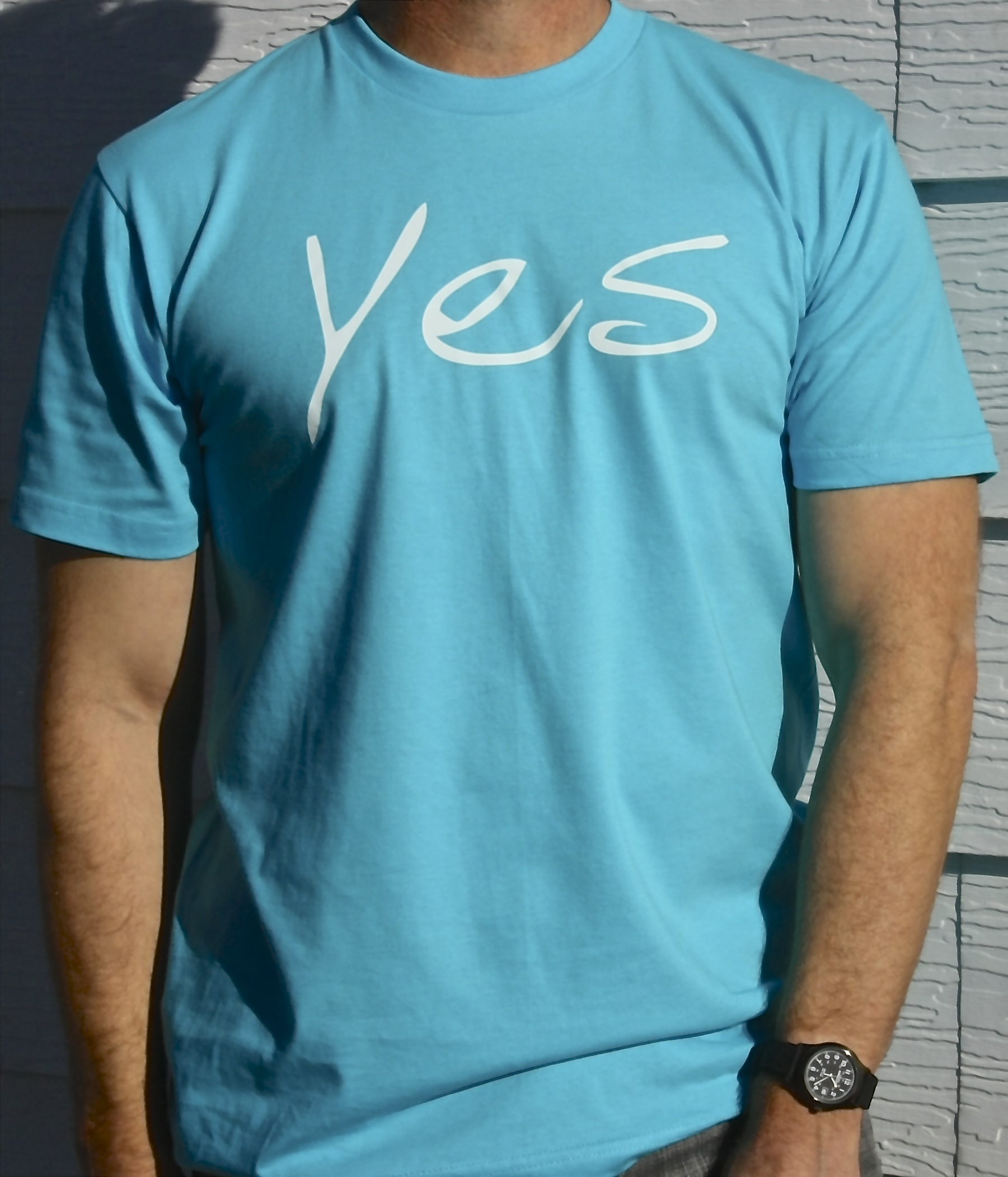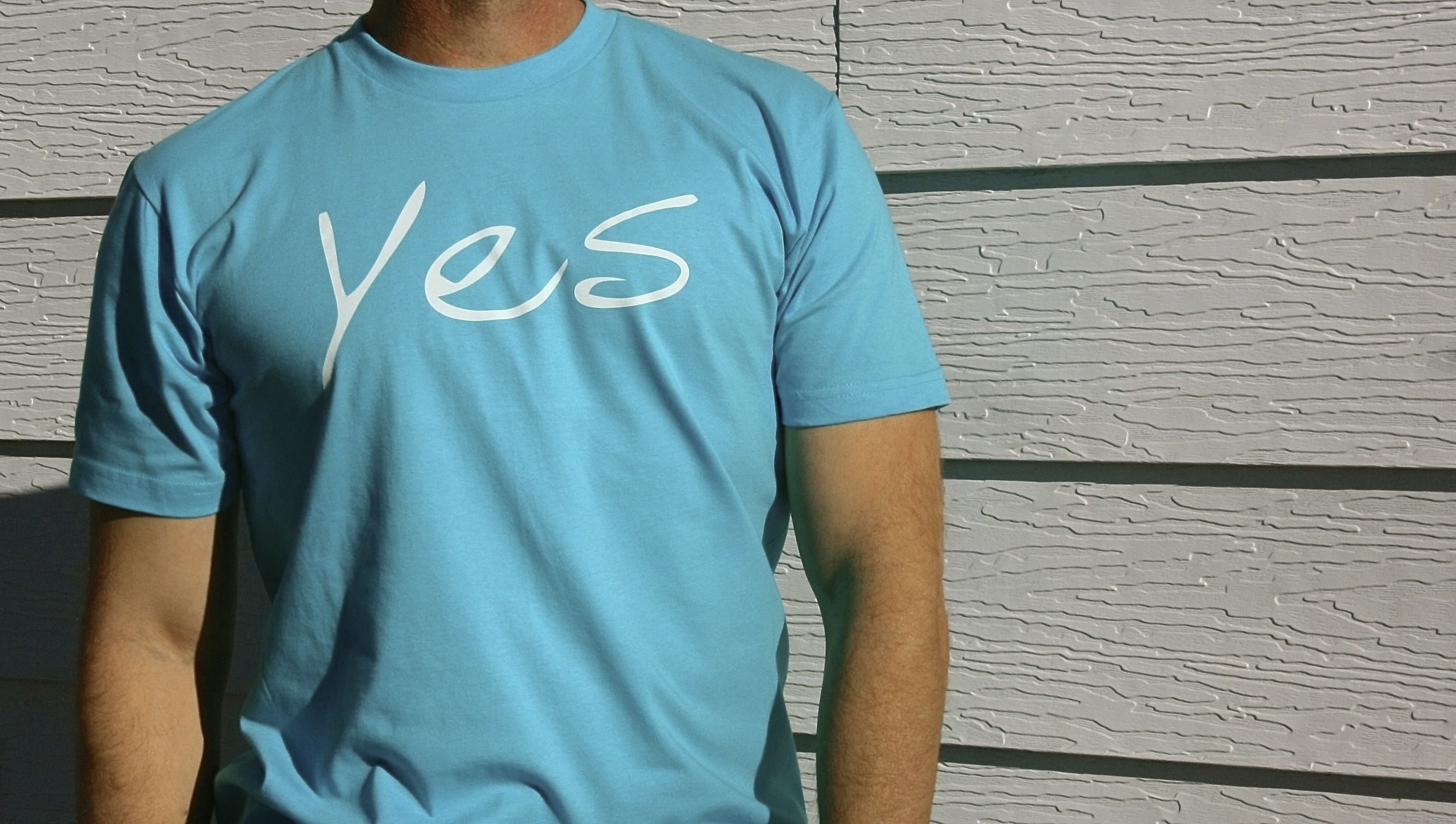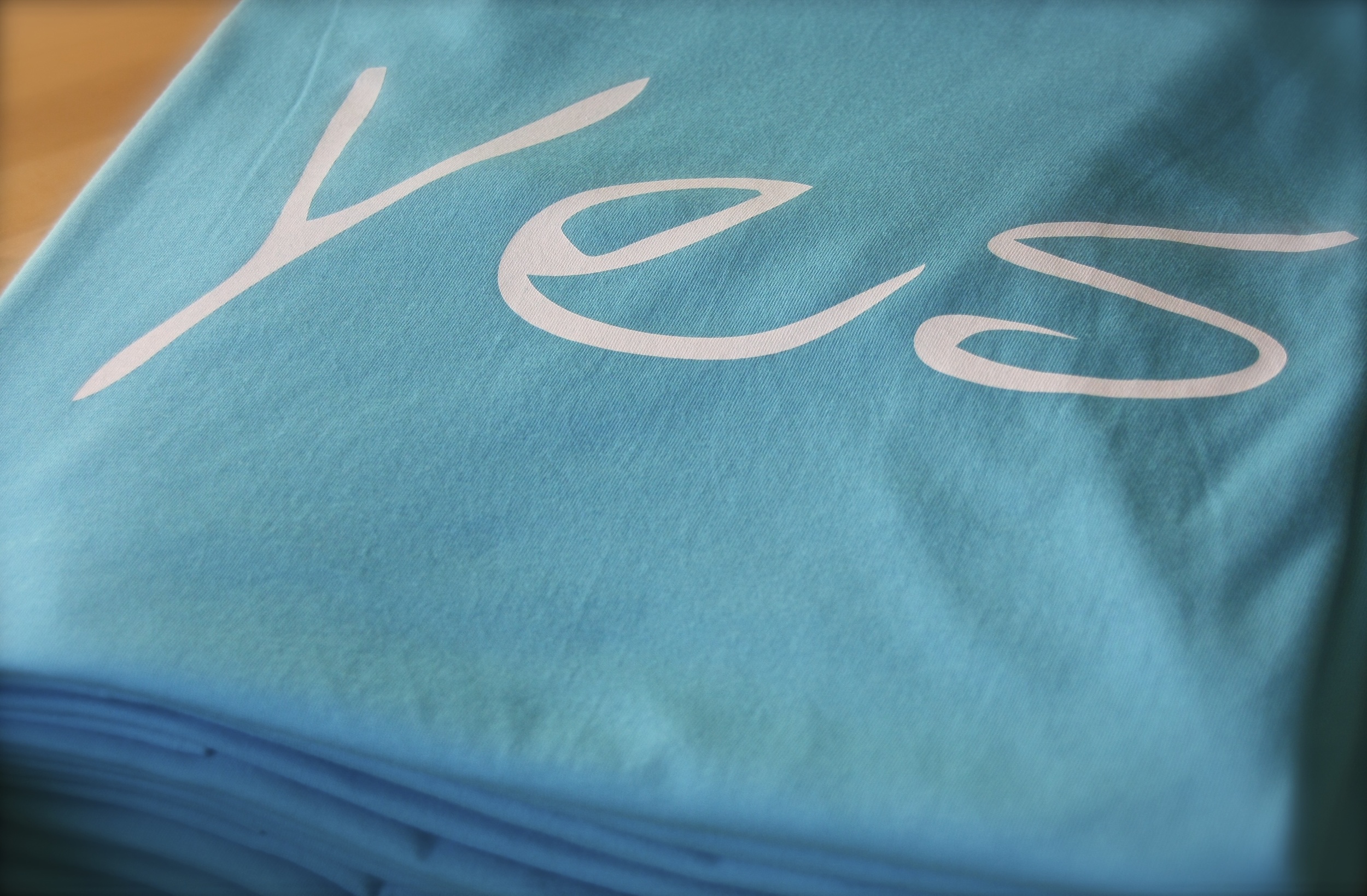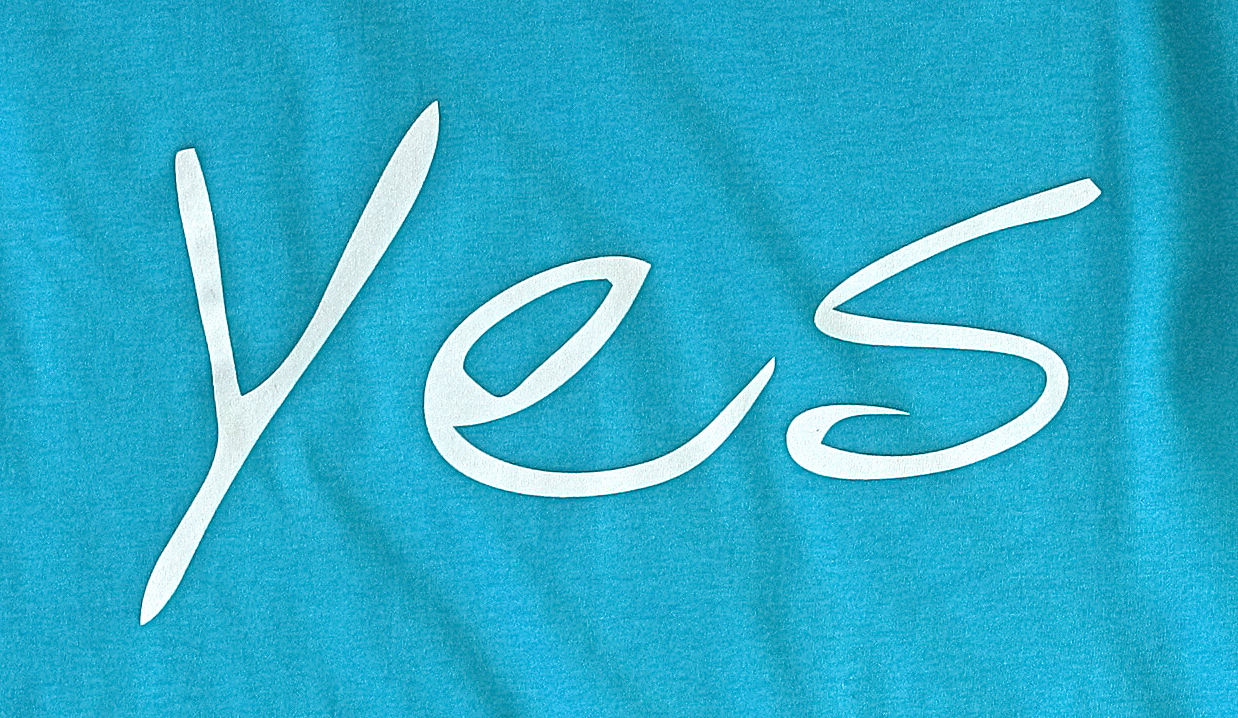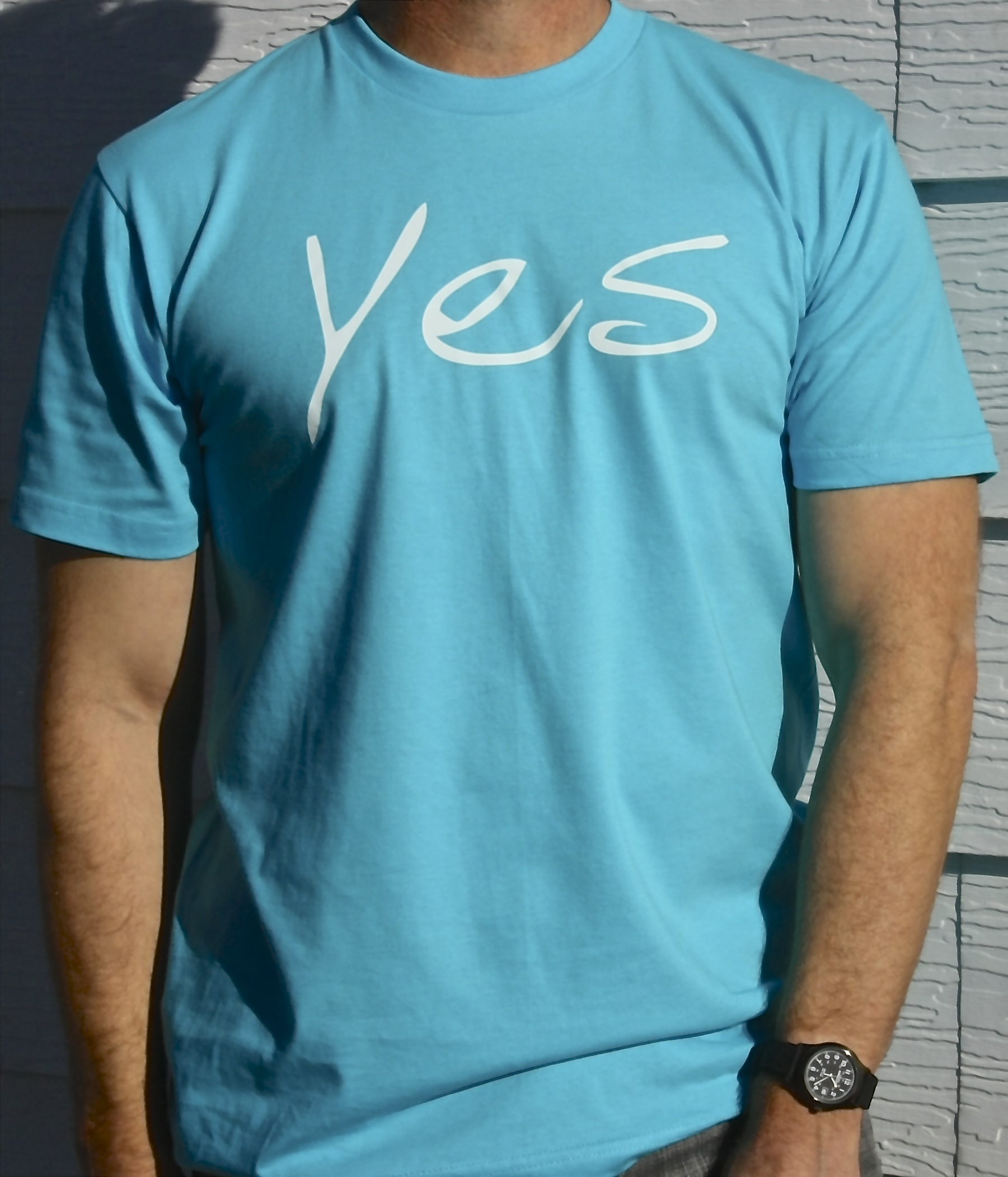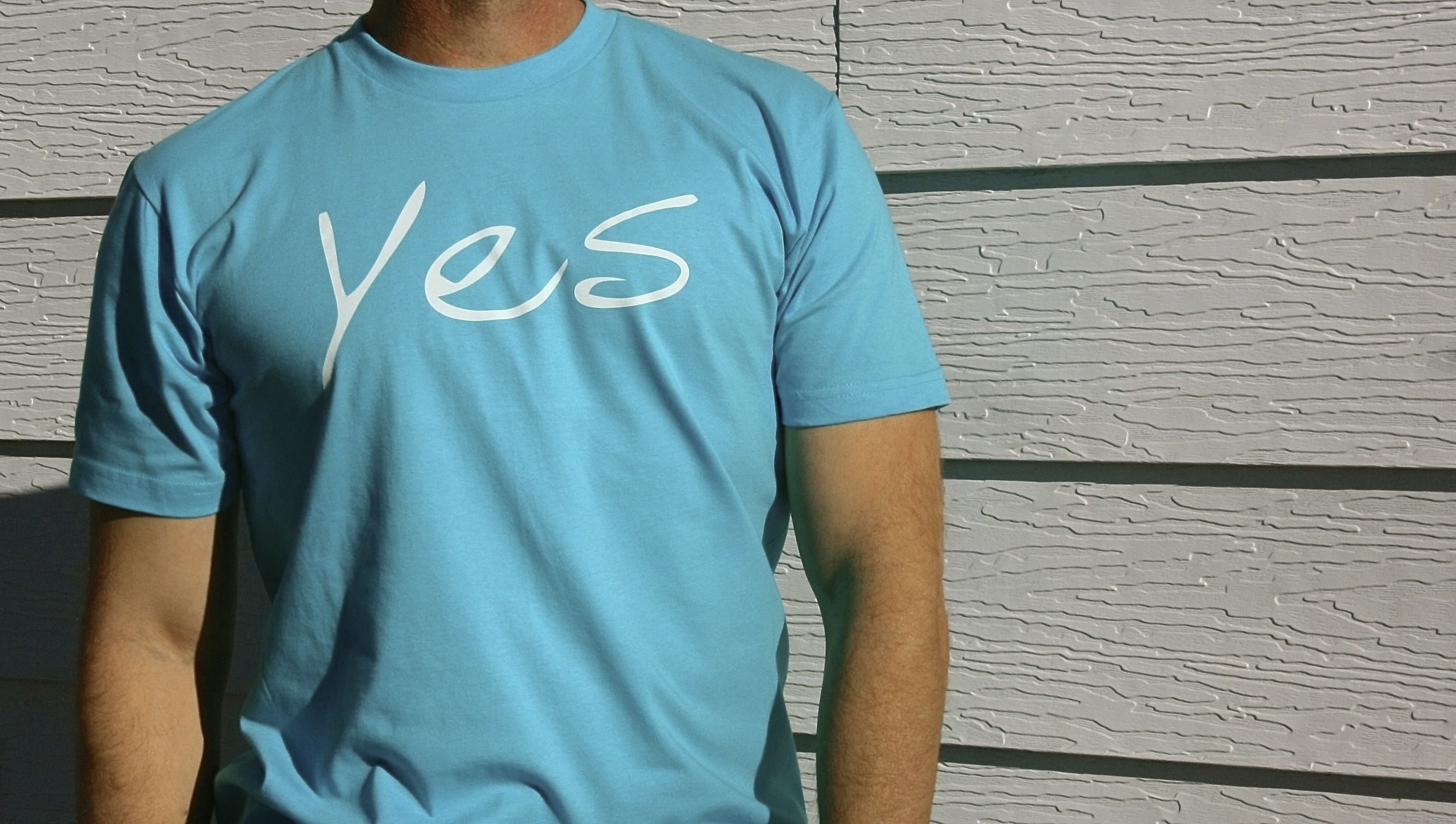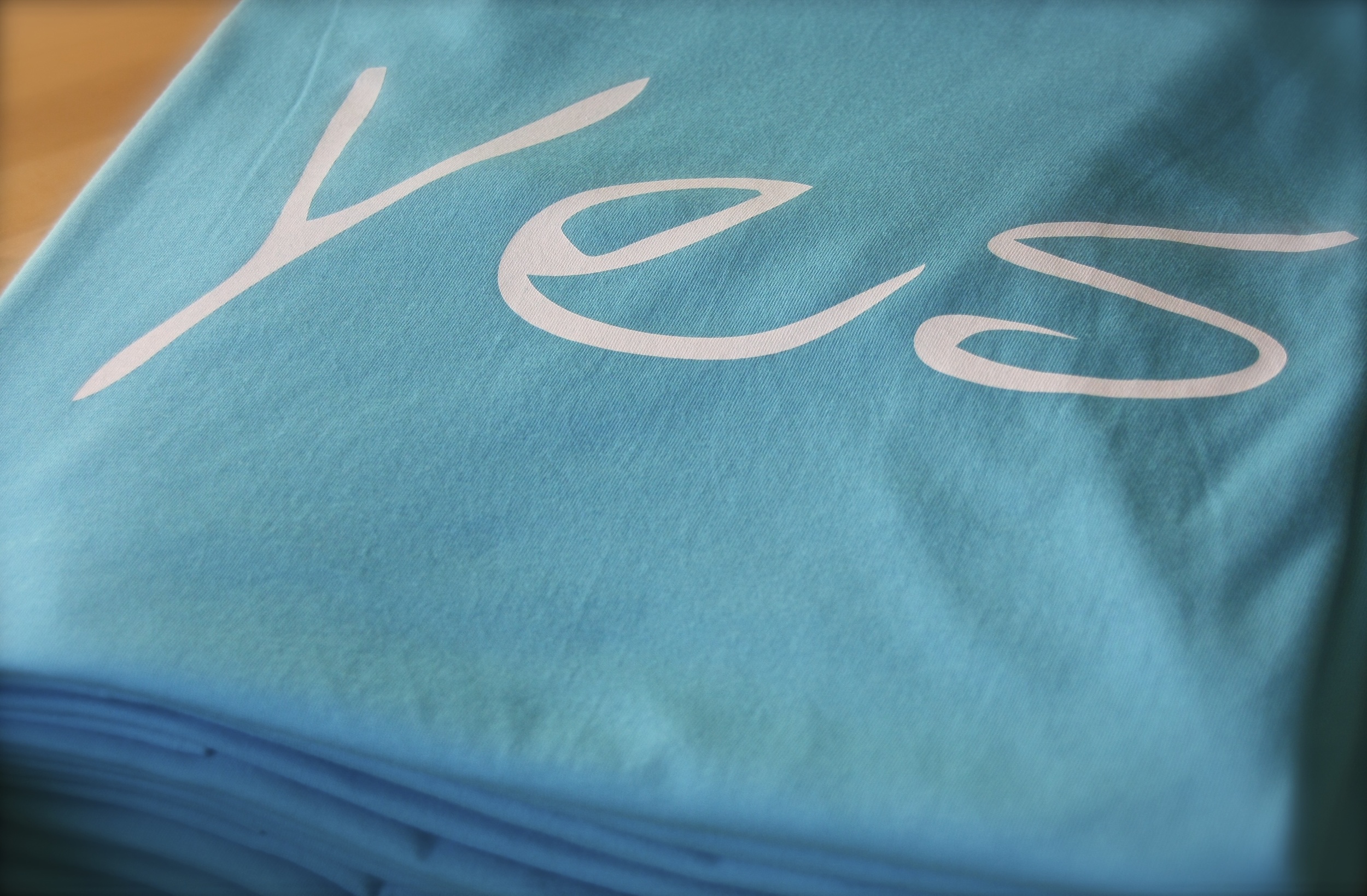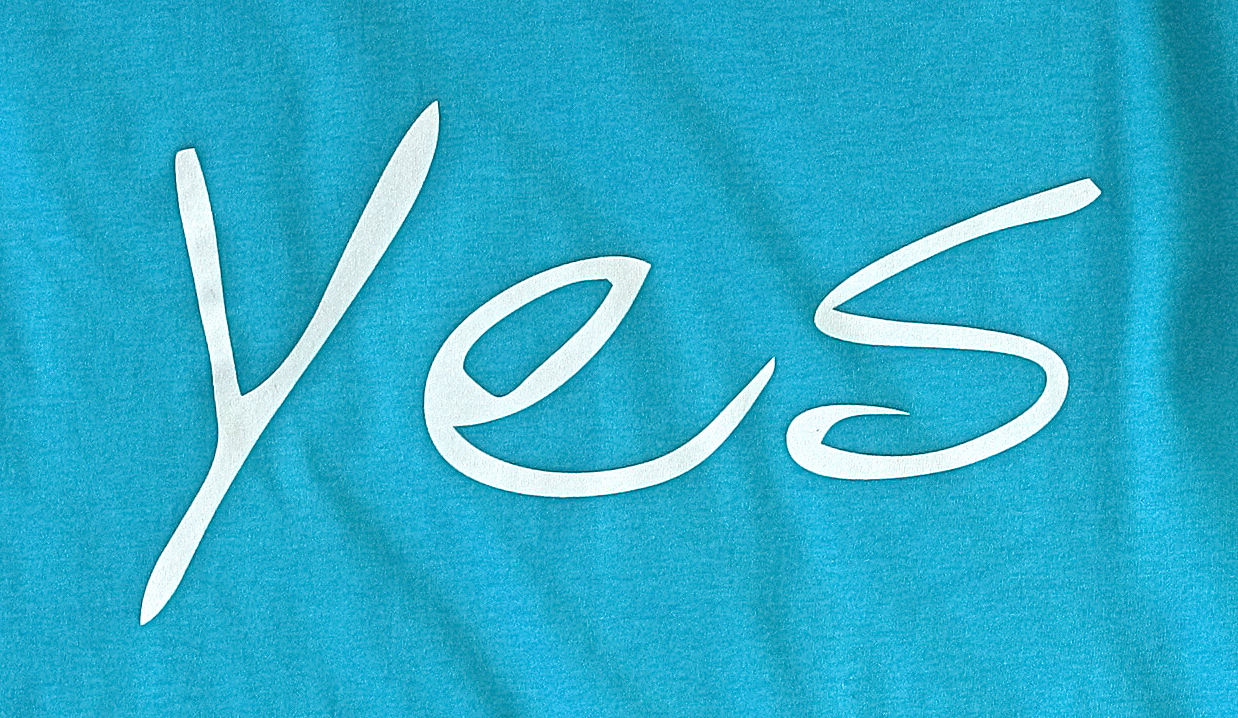 'Resounding Yes'
Turquoise t-shirt with white print.
As we expand our consciousness, we learn how to say 'Yes' to Life. Over time and with patience, we begin to understand that every single thing - whether labeled good or bad - carries equal value and importance as we walk our unique paths. Each person, encounter, or event therefore becomes - when seen through the eyes of curiosity, openness, and acceptance - a teaching designed to help us awaken.
100% cotton American Apparel unisex t-shirt with 1-color print
Printed with water-based ink for a 'soft hand' feel
Made in St. Paul, Minnesota U.S.A.